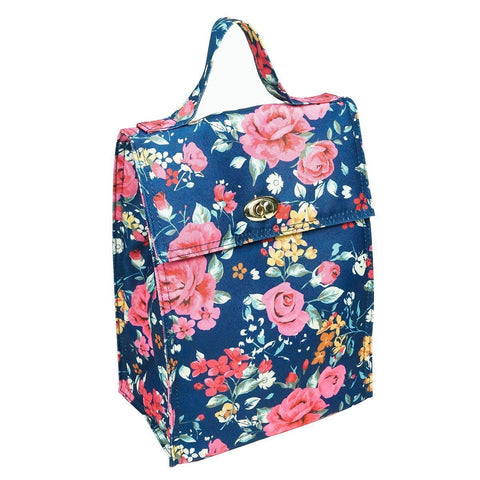 Vintage Augusta Lunchbag
It's back to school time and the search begins for the yearly basics! You won't want to miss out on this stylish Vintage Augusta Lunchbag! Not only is it stylish, it's spacious enough to fit snacks, a drink, and lunch in ONE bag!
Dimensions:
7.5" x 11" x 4.5"
Features:
Polyester canvas, insulated finished off with a gold clasp.